---
---
Your Good boy went bad?! Bark too loud?  Here the easiest and harmless solution!
Train your dog to obey, not only control he barking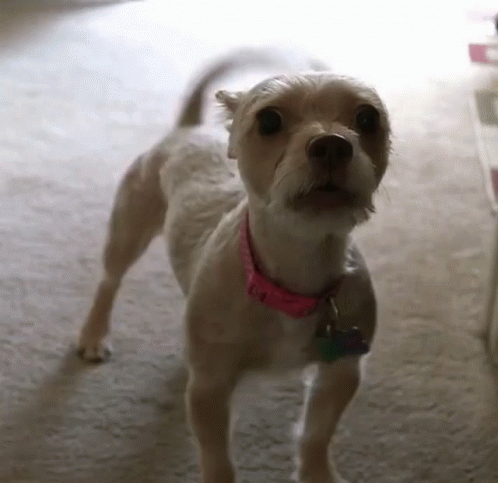 Stop barking with our newest, most powerful ultrasonic Anti Barking Device to date. Whether it's your dog or the neighbor's dog, the Anti Barking Device will help you regain the peace and quiet that's been disrupted by nuisance barking.
The Anti Barking Device handheld training aid emits a powerful (yet harmless) ultrasonic sound, teaching your dog to associate the unpleasant sound with disobeying commands to stop barking.
Key Benefits
Harmless and humane ultrasonic to deter dogs from annoying and aggressive behaviors,
Lightweight and portable handheld device,
Requires battery (NOT INCLUDED),
The LED flashlight also functions as a battery indicator,
Based on the theory that ultrasound (more than 20KHz) is above the upper limit of human hearing and super ultrasonic and 2800mcd strong white light,
Perfect for training all kinds of dogs and cats such as that are used as pets in police and for shepherding,
Can activate visual and additive activation to dogs, cats, and other animals,
Trains pets to be obedient corrects misbehavior and stops barking,
Expel ferocious dogs effectively and protects you from a vicious dog attack. Used as a torch at the usual time,
Simply turn the switch and use,
Can be used as a torch at usual times with an easy-to-carry strap
How to use the Anti-Barking pet trainer: 
1. Point your pet trainer directly at the dog or cat, always use an outstretched arm from a distance of approx. 6 feet away (effective within the distance of up to approx. 20 feet) 
2. Give the verbal command, then immediately press the button for 1 or 2 seconds. 
3. Repeat steps one and two until your pet responds to your commands. 
Note: 
Please allow slight differences in the size due to manual measurements. 
The battery is not included in the package, please buy it by yourself. 
Dog repeller can work on most dogs, but sometimes it won't work on those giant dogs. 
If the light gets dim, please change the batteries timely.
---